Established in 2005, Clavier Music and Art is located in Hurstville and widely recognised as one of the best music and art schools in Sydney.
It is our mission to promote the importance of music and art in a child's education, to develop artistic exploration and insight, and to support self-motivation and enjoyment in the creative arts. We understand the importance of music and art in a child's personal growth. We made it our responsibility to assist our students in taking initiative in their creative arts development, and exploring their interest and potential in various musical and artistic styles.
Clavier Music & Art currently offers piano, violin, viola, cello, flute, clarinet, singing, wind ensemble, music theory, musicianship, Music Craft (AMEB) and art lessons. Other than practical and theoretical education, we also recognise the significance of aural techniques, sight-reading skills, and music history knowledge.
We pride ourselves on consistently updating our teaching materials, and modifying our teaching styles to accommodate each student's individual needs so that they enjoy learning while maximising their potential. We values parental feedback and foster strong relationships with our students' parents to better monitor our students' growth and ongoing progress.
To broaden our student's experiences, we aim to maintain good connections with professional music and art education networks and the broader artistic community. Today, Clavier Music & Art has 13 teachers and 300 students, and the number continues to grow. Contact us today if you are interested in joining us on a musical & artistic journey!
Find out more about the course we offer below.
Music Lessons
Art Lessons
The art of teaching involves patience, dedication, and great passion.
Clavier Music & Art recruits qualified music and art educators from Australia and worldwide.
Our dedicated teachers boasts educational backgrounds from esteemed institutions, including the Sydney Conservatorium of Music, the University of New South Wales, the University of Sydney, and the Australian Institute of Music.
A number of our teachers hold a Masters degree, and some are pursuing a PhD in their respective fields.
Our teaching is generally conducted in English, however many of our teachers are multi-lingual and would customise their teaching strategies to suit individual students. We pride on conducting engaging lessons to encourage student's passion in music and art. We are aspired in guiding our young musicians and artists discover their potential in the creative arts.
We aim to:
Promote the importance of music and art education
Develop artistic exploration and insight, support self-motivation and enjoyment in the creative arts
Understand students and how they learn
Structure courses based on research and academic recommendation
Be critical and creative in content selection
Construct special programs that include relevant artistic experiences
Display awareness of and tailor to different learning needs of young musicians and artists
Provide accurate assessments and reports
Set clear, challenging and achievable learning goals
Engage parents/carers and provide constructive feedback
Support student participation in music concerts and art exhibitions
Music Studio
Clavier Music & Art offers professional music studios that are specifically tailored for music lessons.
Located in strata-managed building
Central air-conditioning
Comfortable waiting lounge
Well-lit studios with soundproof fittings
Large mirrors in string and wind studios
Quality pianos tuned regularly
Music stands and metronomes readily available
Latest AMEB Manual of Syllabuses
Updated AMEB Grade books
Sample copies of music books
Expanding music resource library
Keyboards available for short-term hire
Book ordering service
Instruments (pianos, violins, flutes, cellos) available for trial lesson use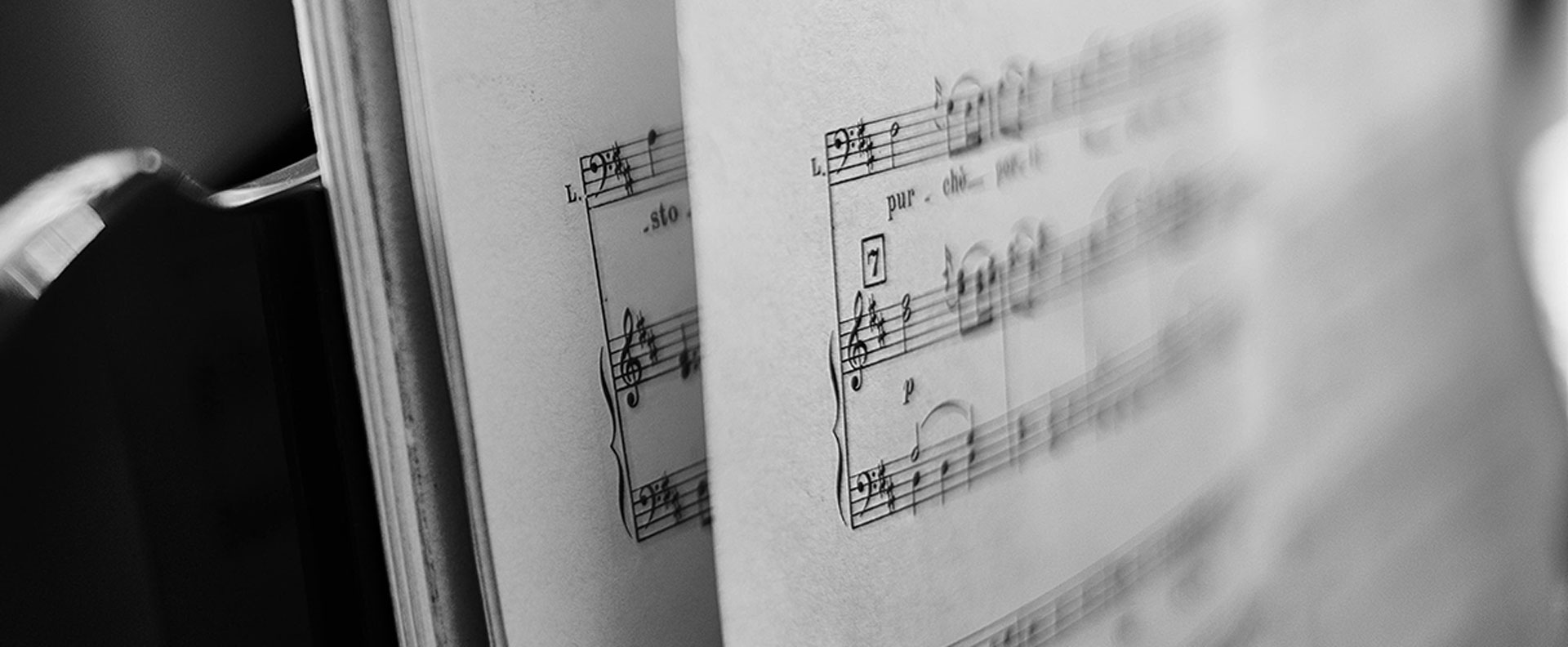 Art Studio
Clavier Music & Art's professional art studio is specifically tailored for art classes.
Located in strata-managed building
Central air-conditioning
Comfortable waiting lounge
Spacious and well-lit room
Large white board
Wide table space with comfortable chairs
Acrylic paint in a variety of colours

Good quality brushes

Canvases available for purchase

Crafting materials – coloured papers, safety scissors, glue sticks, etc.

Storage cubicles for artwork storing

Essential cleaning and maintenance tools